Contact Information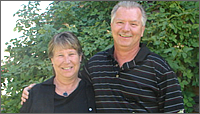 Bill Johnson & Alison Johnson
740 S 400 West
Brigham City, Utah 84302

Cell: 801-725-7709 Ask for Kyle
Fax: 888-473-7704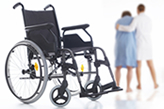 Our Staff
The biggest asset we have is the quality of our employees who strive their best to maintain the quality of healthcare service we give to our clients.
Ali's Angels Inc. has the very best health care workers that were licensed, bonded, insured, and have undergone strict criminal background check to assure our clients of their authentic skills in performing their duties.
We include over 12 staff members and personal care aids ready to attend to all your healthcare needs.
We have:
registered nurse
caregivers
home health aides
At Ali's Angels Inc., we put your life in our caring hands